Jefferson has been a Philadelphia area leader in oncology research, patient treatment and cancer education services for almost 25 years. Initially a single cancer center with a staff of 30, today the Sidney Kimmel Cancer Center (SKCC) at Jefferson includes 32 hospital and practice member institutions staffed by hundreds of oncology researchers and physicians from around the globe. No one wants to hear they have cancer, but it's comforting to know that if you are one of the millions of Americans diagnosed with this disease every year, Jefferson's SKCC is one the best hospitals in the nation to seek treatment.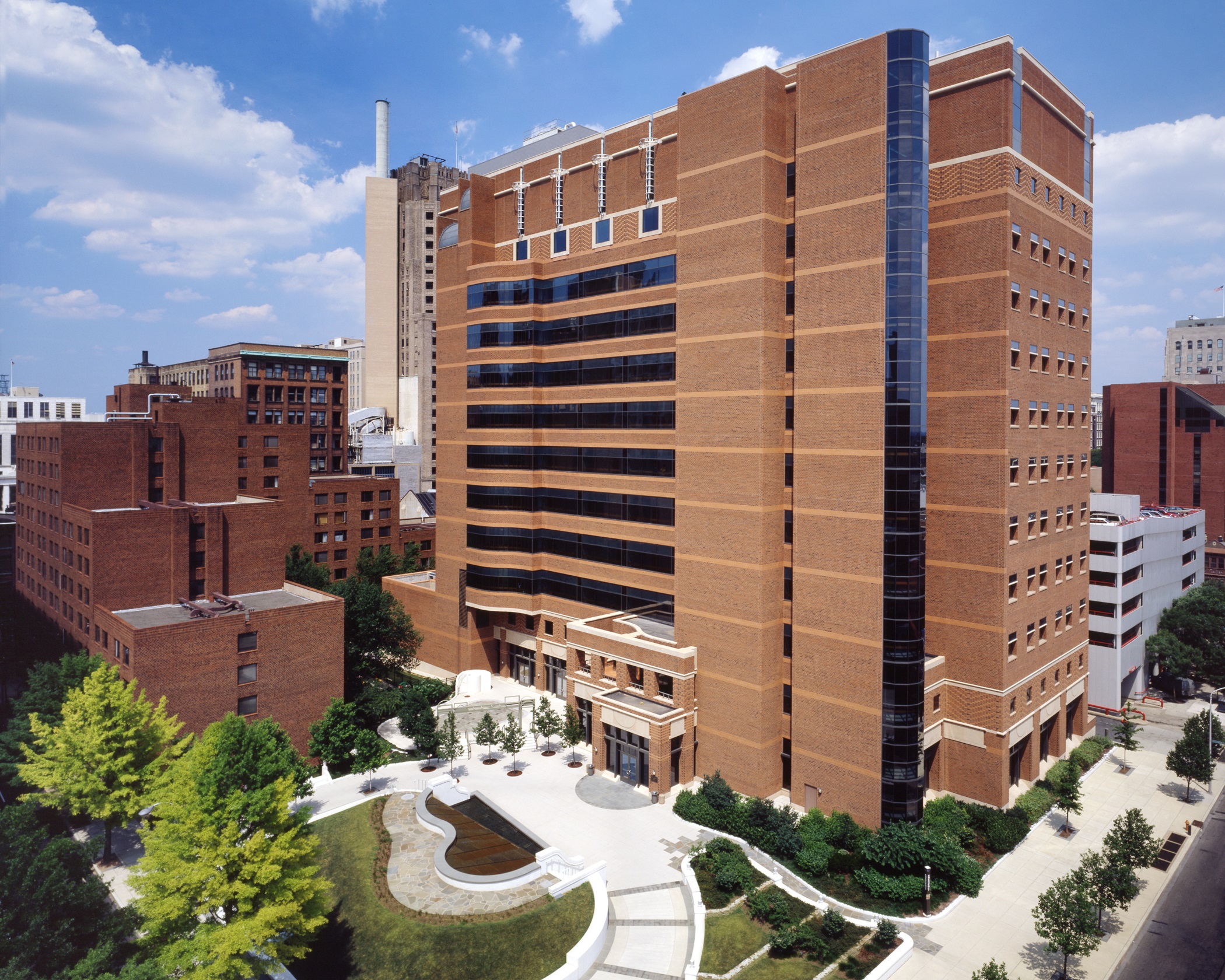 Our Mission
SKCC is devoted to cancer eradication through leveraging research strengths to:
Discover the molecular basis of cancer development and progression.
Develop this knowledge into effective new prevention, detection, and treatment strategies.
Disseminate through educating patients, clinicians, and laboratory based scientists.
Deliver the most advanced cancer care.
Your Philadelphia Resource for
Nationally-Recognized Oncology Expertise
One of only 69 National Cancer Institute (NCI) - designated Cancer Centers in the U.S.
Recognized as a Melanoma Center of Excellence by the Melanoma Hope Network
One of only 8 NCI-designated Prostate Cancer Centers of Excellence in the U.S.
Ranked as one of the nation's best hospitals for cancer treatment, and 17th in the country for clinical programs, by US News and World Reports
Trusted by the Delaware Valley medical community and citizens to who treat more than 15,000 new cancer cases annually.
Performing more than 40,000 breast imaging exams annually --the busiest and most experienced facility in the Delaware Valley region
Awarded approximately $72 million in grants annually for cancer research from organizations including Susan Komen for the Cure
Received a Patient Navigator Grant to improve health care outcomes for people with cancer –the first of its kind awarded in Philadelphia –from the American Cancer Society and AstraZeneca.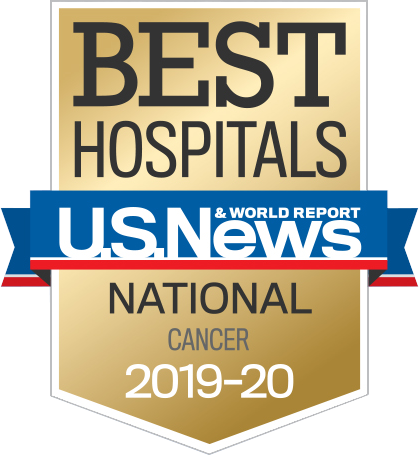 Sidney Kimmel Center Consortium
At any given time, hundreds of research studies are under way at cancer centers, ranging from basic laboratory research to clinical assessments of new treatments. Many of these studies are collaborative, involving other cancer centers or other partners in industry and the community. The NCI designates these collaborative partnerships as Consortium Cancer Centers. SKCC's Consortium includes the SKCC hospital network, Drexel University and Lankenau Institute for Medical Research (LIMR). Drexel brings expertise to the Consortium through expert proposal development and cutting edge electronic research administration. LIMR contributes exciting new studies about disease modifier genes, nanotechnology therapies and pharmacological agents.